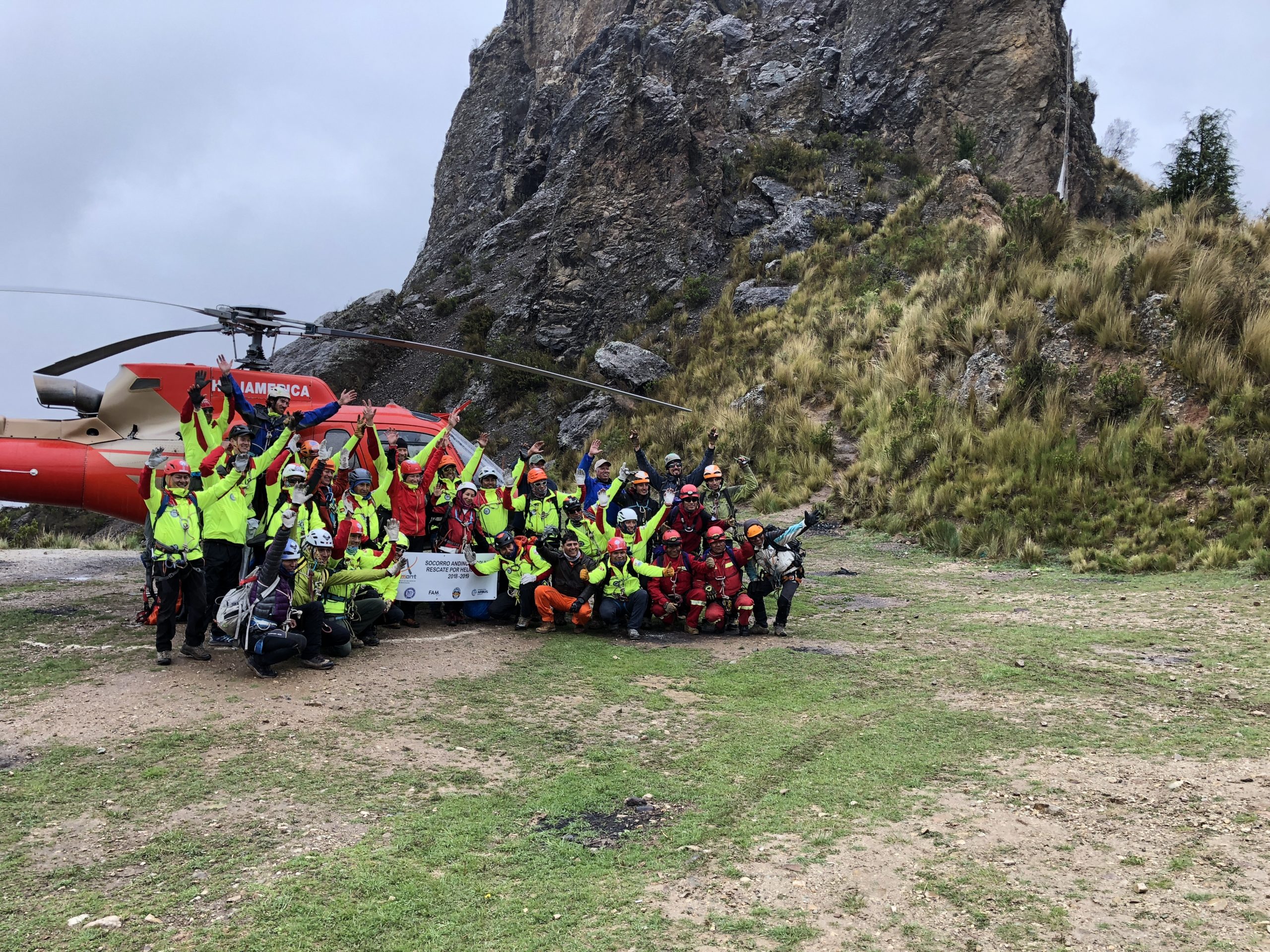 The Airbus Foundation is committed to supporting humanitarian actors in their missions. It provides support through its products and the commitment of its employees to meet the challenges of today's society. The Airbus Foundation's actions are made possible through its partnerships and collaborations with a large number of internationally recognized organizations (NGOs). On this humanitarian axis, working with the Foundation of the French Academy of Medecine is a rich opportunity for the Airbus Foundation. Their expertise in emergency medicine is recognized worldwide and their international presence, particularly in key countries, has facilitated this collaboration.
The initiative for a heliborne emergency medicine training (HEMS) course was proposed by the doctor Jean-Claude Deslandes when he was a member of the Airbus Helicopters Foundation Board of Directors in 2013. As an emergency physician, Dr. Jean-Claude Deslandes has worked for many years with helicopters and set up this three-day training to inspire other countries in the development of heliborne medical emergency missions. The Airbus Helicopters Foundation Board of Directors quickly accepted the proposition, as the Foundation of the French Academy of Medicine could bring together a broad panel of medical experts in heliborne emergency medicine, but also training facilities in key countries such as Brazil and Mexico.
The Airbus Foundation is very proud of its partnership with the Foundation of the French Academy of Medicine, as it brings expertise but also initiatives for the development of helicoborne emergency medicine to many countries around the world. Since 2014, 10 training and practice-sharing sessions have been organized in 6 countries bringing together more than 1,800 people. The concept of the training sessions, combining theory and practice, has been refined over the years. It continued in Mexico and Thailand in 2022, and three missions are planned for 2023 in Indonesia, Nepal and Brazil.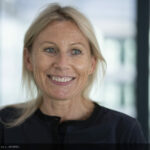 Rachel Schroeder
Director, Airbus Foundation